Sept 13 (Reuters) – ICE cotton futures settled flat on
Wednesday after hitting a near three-week low, a day after the
U.S. Department of Agriculture raised its global and U.S.
production estimates for the 2017/18 crop year.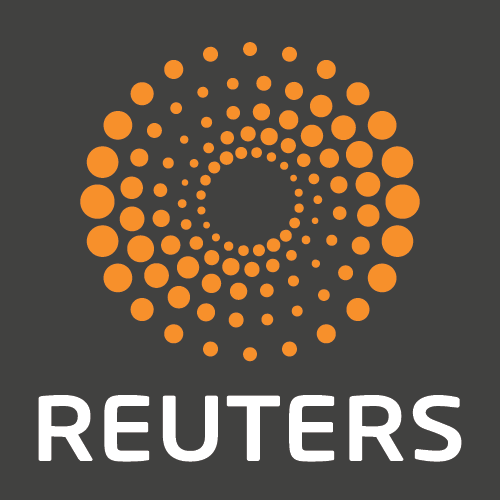 Cotton contracts for December settled down 0.02 cent,
or 0.03 percent, at 69.09 cents per lb. The contracts traded
within a range of 68.31 cents – the lowest level since Aug. 25 –
and 69.46 cents a lb.
Projections for world ending stocks for the 2017/18 crop
year were at 92.5 million bales, 3 million above their 2016/17
level, as per the latest World Agricultural Supply and Demand
Estimates (WASDE) report. Projections were raised for several
countries, led by the United States and India. (http://bit.ly/2jeQIle)
U.S. cotton output is seen at 21.76 million bales for
2017/18 compared with 20.55 million bales projected last month,
the report showed.
ICE cotton futures plunged over 4 percent on Tuesday, the
biggest one-day fall in a month.
Tuesday's price move prompted the ICE Futures U.S. exchange
to expand the daily trading limit for all Cotton No. 2 futures
to 4 cents per lb, effective with the start of trading for
Wednesday. But on Wednesday, the limit was revised back to 3
cents per lb, effective Thursday.
"The domestic production estimate did not include any
adjustment for recent hurricanes. That's kind of tempered the
market's stand," said Louis Rose, co-founder and director of
research and analytics at Rose Commodity.
"If the market truly believed that the U.S. is going to make
nearly 22 million bales there could have been another limit down
today. The open interest shows that there was some liquidation
of longs rather than new shorts," he said.
Total futures market volume fell by 5,718 to 36,962 lots.
Data showed total open interest fell 1,986 to 243,886 contracts
in the previous session.
Certificated cotton stocks <CERT-COT-STX> deliverable as of
Sept. 12 totaled 7,006 480-lb bales, down from 8,402 in the
previous session.
(Reporting by Nallur Sethuraman in Bengaluru; Editing by Leslie
Adler)
Source: http://www.agriculture.com/markets/newswire/ice-cotton-ends-flat-after-hitting-near-3-week-low-on-wasde